This Week: Episode Seventy-One: Better to be shot at and missed...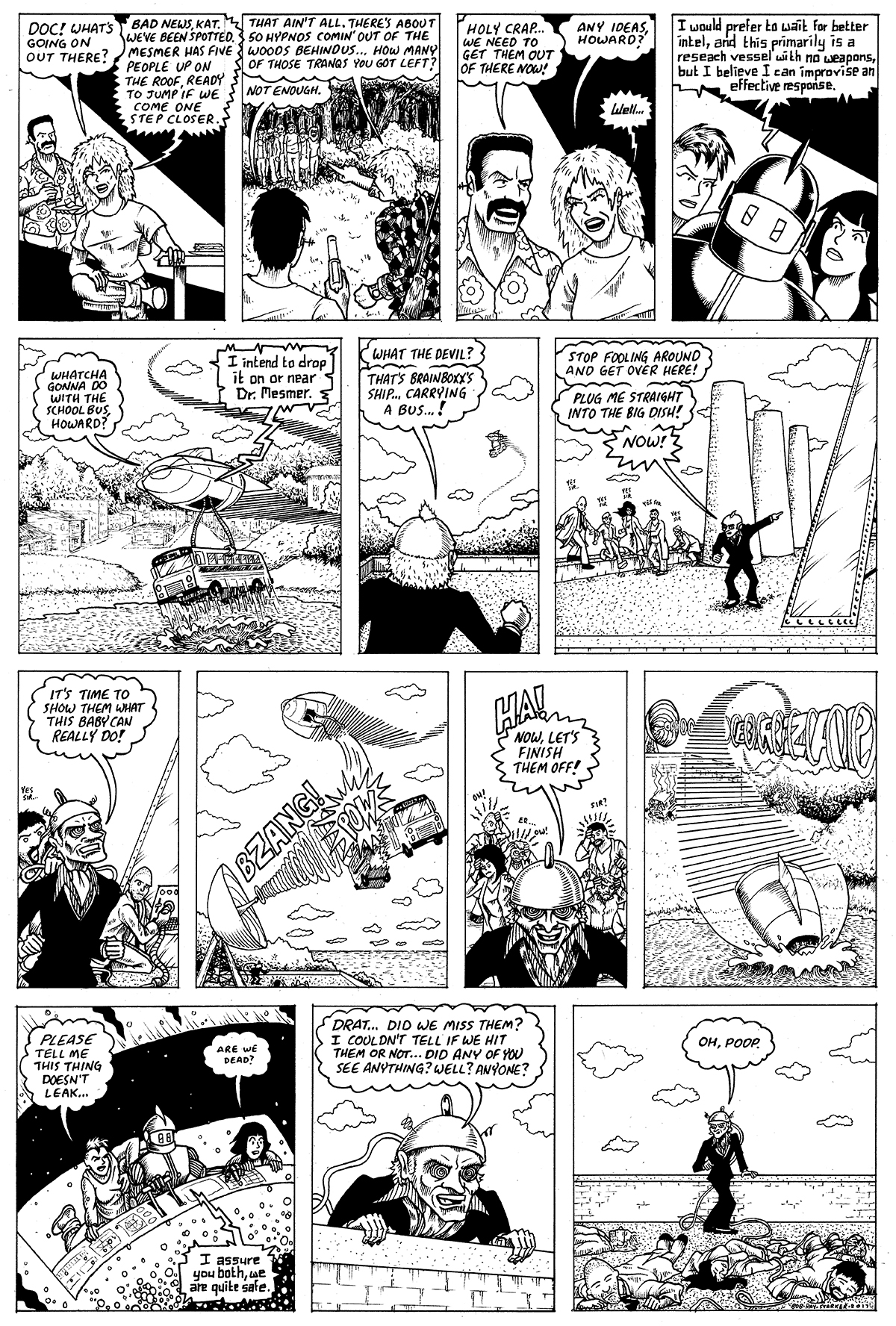 NEXT WEEK: Episode SEVENTY-TWO: We all fall down.
In the meantime, check out Radio Free Backwash... the perfect stuff to listen to when an evil hypnotist takes over YOUR town!

Like Hap Hazard on Facebook for the latest news and extra spiffy bonus factoids about the crew of the Dingus!